https://www.grapevinecovandwarks.org/wp-content/uploads/Blog-cover-closure-Monday-19-September.png
Grapevine will close this Monday (19 September) as a mark of respect for the State Funeral of Her Majesty Queen Elizabeth II.
Our staff and trustees are saddened by the passing of Her Majesty on 8 September after more than 70 years as The Queen. Our longest reigning monarch.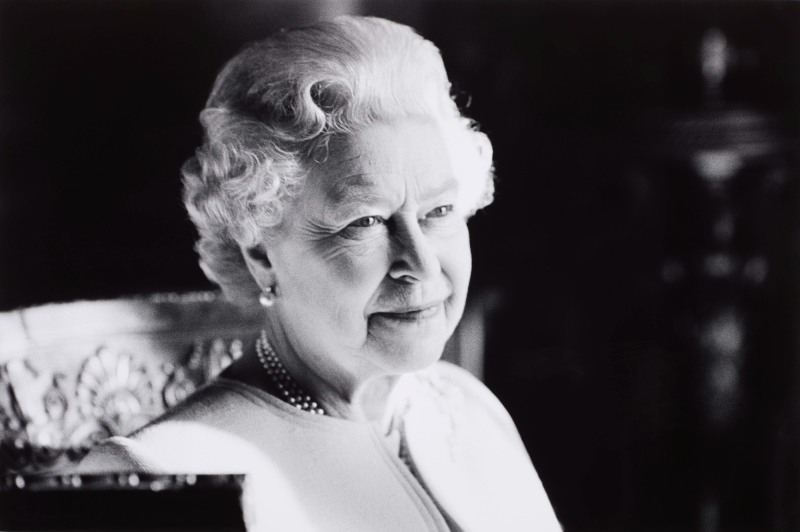 Among her many other duties, Her Majesty was the patron of over 600 charities and public service organisations. We thank her for her devotion to lifelong service.
During this period of National Mourning and reflection in the run up the State Funeral, we extend our thoughts and condolences to her family who are mourning the loss of their Mother, Grandmother and Great-Grandmother.
This sad news will affect people in different ways – feeling new grief or perhaps old feelings of grief for people we have lost in our lives, our own mortality and the past. If you need support, please visit https://sidebyside.mind.org.uk/.
Follow this link to see how Coventry is paying its respects.
Click this link for a compilation of The Queen's visits to Coventry over the years, starting during the city's recovery and reconstruction after the Blitz bombings in World War II.
Our offices will re-open from Tuesday 20 September.
Grapevine x