https://www.grapevinecovandwarks.org/wp-content/uploads/World-Mental-Health-Day.png
It's World Mental Health Day on 10 October and to play our part in raising awareness of better mental health for all, we're sharing Richard's story.
This story is written by the team from our Warwickshire Empowerment Service (WES), commissioned by Warwickshire County Council.
WES supports people with learning disabilities and autism to have a say in how they live their lives and also influence how the services they access are run in the community. Embracing their power and agency to shape the solutions to problems for themselves and others.
Life for Richard was lonely and isolated. He was anxious about the future and had lost his confidence to speak up. He told us he had "lost his voice in the world." As his anxiety developed, he became more reclusive – finding it easier to stay at home and immerse himself in the world of video games.
When COVID-19 struck, Richard knew he'd only become more isolated and lonely so he decided to contact Grapevine. He spoke to us about what he wanted to achieve… a chance to develop new ways to connect with others; become more confident; build friendships – but most importantly, regain his voice.
We introduced Richard to other members of WES through our introductory session 'The Chase', which brought people together during the pandemic to have some fun with a quiz and also promote the service.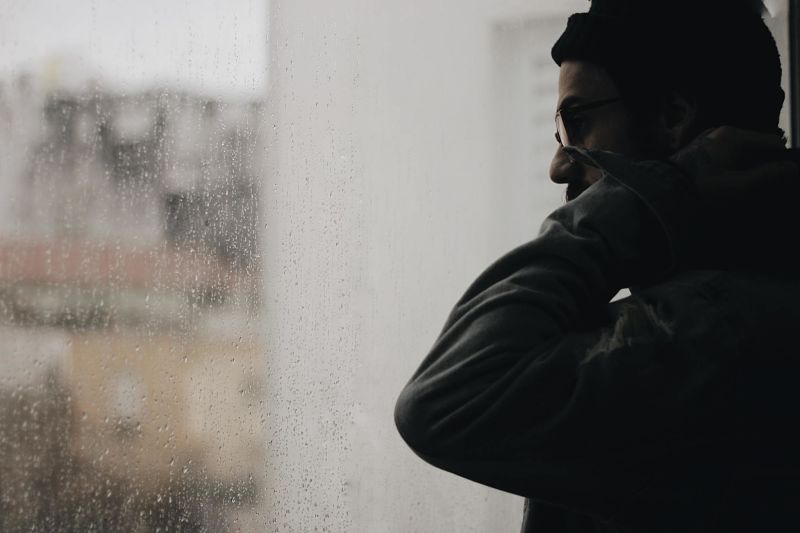 Following this, Richard started to attend our twice-weekly virtual sessions, helping people with disabilities have the confidence and skills to speak up and tackle issues they face in their local area.
Richard flourished. He went from having no social connections and confidence to becoming friends with a group of eight from across Warwickshire.
He quickly took part in important work advising Warwickshire services on how to make small changes to ensure they are accessible and inclusive online. This feedback has already led to changes in how one newly launched website provides information and guidance about mental health – a topic close to Richard's heart.
Following this, Richard pledged to deliver training to the group about anxiety and coping strategies to improve the group's awareness of mental health conditions.
Alongside this work, Richard joined some campaign planning with the group – a campaign aiming to work with local organisations in Warwickshire to make services more inclusive.
Richard is working with the Warwickshire Empowerment Team to produce a tick-list to assess a venue's accessibility, which includes access for people who have anxiety. Additionally, his personal experiences will be invaluable for the group when providing disability awareness training to these venues.
Richard is part of a group that have independently set up and delivered their own virtual weekly socials. The group is planning a face-to-face meet up when it's safe to do so.
Richard is very supportive of his new-found social circle, offering advice when they are finding something difficult or hard to understand and also when they just need reassurance.
Richard concludes: "I am very shy and I used to be scared about things, such as talking to others. I still am a bit but the Empowerment Service has helped a lot and I am not alone anymore."
This is an example of our work in action. Learn more on social media (links at the top of the page) and on our website. If you are struggling right now and need to talk to someone, contact the Samaritans for free on 116 123.