https://www.grapevinecovandwarks.org/wp-content/uploads/File-14-01-2018-16-46-58.jpeg
Our young researchers have been busy this weekend.
They got messy with Naomi as they created a very special cake – each layer represented a different part of an Education, Health and Care Plan. Jam and curd? Their aspirations and outcomes. Cream? Support they might need. And the icing on the cake? Well that is what holds it all together!
The youngsters are working with Coventry University on DRILL (Disability Research on Independent Living and Learning). They're exploring the quality and usefulness of Education, Health and Care Plans for young disabled people and how they might be improved.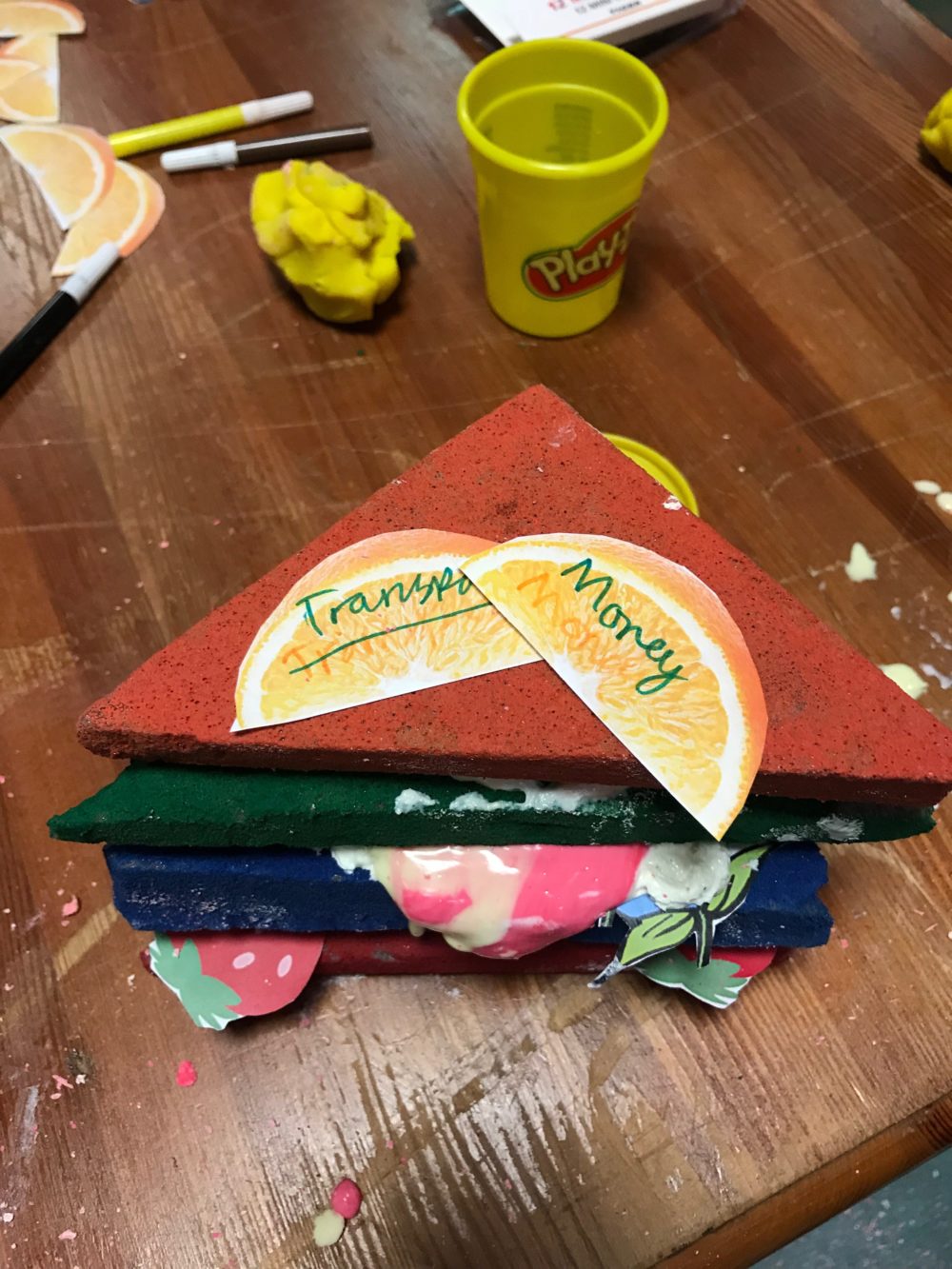 With the perfect Plan baked they went over their fieldwork prep to make sure their research questions for professionals would enable them to really dig deep and ensure their rights are always considered.
If you would like to find out more click on the link