https://www.grapevinecovandwarks.org/wp-content/uploads/journey-guide-Job-vacancy-thumb-e1596113590728.jpg
This Monday (6 September) we have two new jobs opening up at Grapevine! Both positions work to strengthen people with learning disabilities and autism, helping them realise their potential and belong to their community.
The project worker roles are based at our offices in Spon End, Coventry in our Help and Connect team, commissioned by Coventry City Council, but you will most often be out in the community where people are. There will be some online presence too as we ensure the people we're working with are equipped with the skills to stay connected no matter what lies ahead.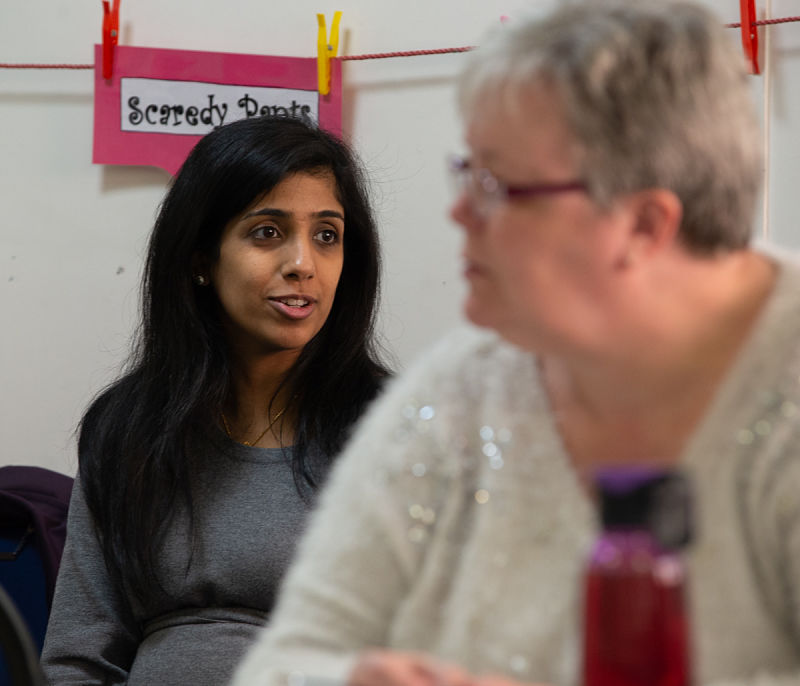 More details on each position are below. Please apply by following the links and submit your application no later than 1pm on Saturday 25 September to be considered for interview.
This is your chance to do something that matters – helping people take action to build better lives.
Working for Grapevine
At Grapevine we offer flexible working, a free employee assistance programme and a stakeholder pension scheme plus eight per cent employer contribution. You can read about a career with us and meet some of our friendly, talented team here.
Project Worker – Plan and Connect
Help and Connect is all about putting people in charge of their lives, getting around challenges and problems and finding a better life and informal support and friendship in the community.
You will work with a varied bunch of people with learning disabilities and autism. They will be living either with family or independently and not be eligible for any local government help because their level of need is seen as low.
Your role will be to connect these people to informal support networks across Coventry and help them plan for a better future.
The salary is £24,982 – £27,041 per year (pro-rata for part-time). To find out more and apply, click this link.
#StrengtheningPeople

Follow this link to read more about our other Stengthening People projects at Grapevine.
Project Worker – Health Team
The Health team at Grapevine is part of an holistic offer through Help and Connect.
You will work in conjunction with our vibrant team of Community Connectors, safety and employment staff to support people with learning disabilities and autism belong, be healthy and realise their potential.
The Health Team is made up of paid staff and volunteer 'experts by experience' who train, help develop understanding and shift thinking to enable disabled people to live healthy, happy lives.
The team work alongside Coventry and Warwickshire Partnership NHS Trust and other organisations working with disabled people to increase knowledge and confidence amongst paid professionals around the needs of people with learning disabilities and autism to help reduce the health inequalities within this community.
Read more about their recent Annual Health Checks campaign here.
The salary is £24,982 – £27,041 per year (pro-rata for part-time). Click this link for full details and to apply for this role.