https://www.grapevinecovandwarks.org/wp-content/uploads/Doing-the-chopping.jpg
A young Coventry man has embarked on a catering career in the kitchen of a Michelin star chef, with help from Grapevine's Connect2Work project.
Since starting last November, Zach has surprised everyone with his mature attitude and commitment to such a pressured environment straight out of college. Zach, however, is taking it all in his stride – so much so that he has now gone a step further by moving into his first flat close to work.
What makes these achievements even more special is that Zach, who has autism, has found a new social circle centred around his job and an encouraging boss who works closely with him to make the most of his role.
Adam Bennett, head chef at The Cross in Kenilworth, said: "Employing Zach has been an entirely positive experience.
"He has become a valued and trusted member of the team, always doing his best and always completing tasks precisely the way he has been taught."
And while Zach is currently working as a kitchen porter, Adam hopes he'll steadily add to his skills at a pace Adam is happy for Zach to set.
His growing confidence in the workplace has spurred him on to move out of home – showing just how secure he feels about his job and the friends he is making there.
Project worker Kitty Wright said: "Stories like Zach's are becoming more common but there is still a big disparity between the percentage of the general population aged 16-64 who are in paid employment, and people who have a learning disability or autism – 74 per cent are working compared to just six per cent."
Kitty and Zach applied for the kitchen porter position but Kitty asked to visit The Cross in advance of a telephone interview to help Zach familiarise himself with the restaurant.
Adam concludes: "I would urge other employers to seriously consider employing staff with a learning disability or autism.
"The commitment we have made to Zach has resulted in an employee who really values his position, which gives us stability in a key role in the kitchen.
"It is also very rewarding for me as an employer to see Zach settle and progress as a young man with The Cross as part of his life."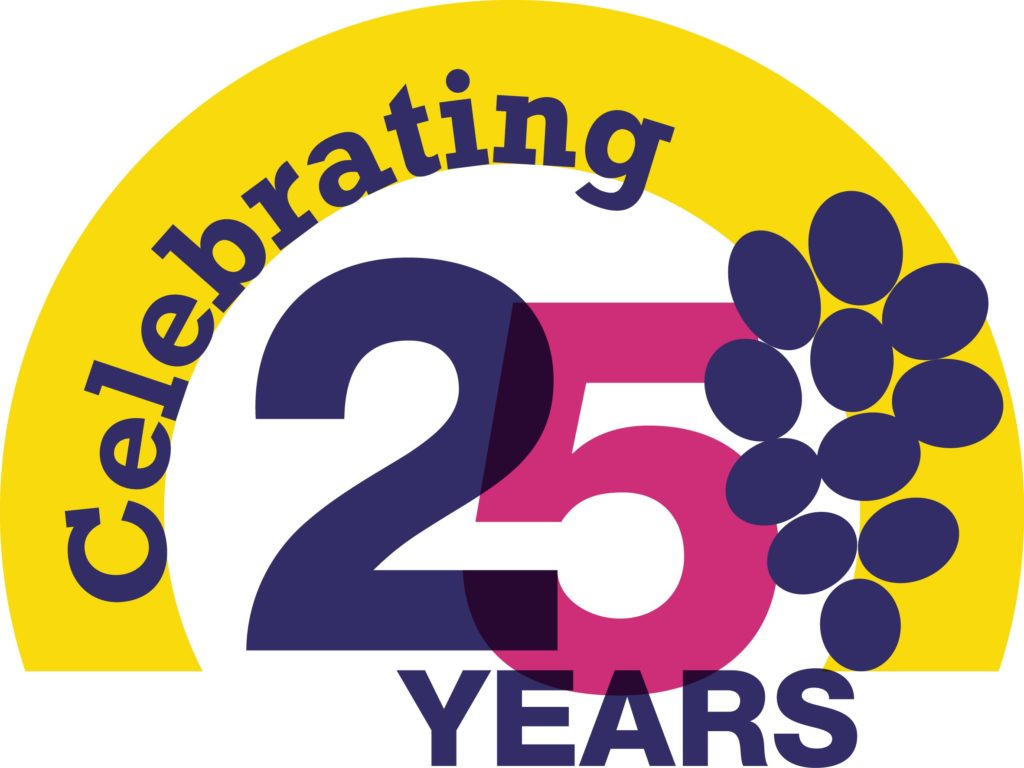 We wish Zach every success in the future. We are celebrating his story to help mark 25 years of Grapevine this year and show the impact of our work on people and communities.
Connect2Work is the employment strand of the Help and Connect project in Coventry, aimed at people who have a learning disability or autism but don't use any formal social services.
It cuts across four strands – staying healthy, staying safe, getting work and building friendships, connections and support networks – and is commissioned by Coventry City Council.