https://www.grapevinecovandwarks.org/wp-content/uploads/journey-guide-Job-vacancy-thumb.jpg
8 October 2019.
We're an award winning charity celebrating our 25th anniversary this year! Grapevine helps all kinds of people experiencing isolation, poverty and disadvantage to build better, more connected lives. We now need a personable self-organiser to take up the job of 'Journey Guide' (a jobs broker and coach).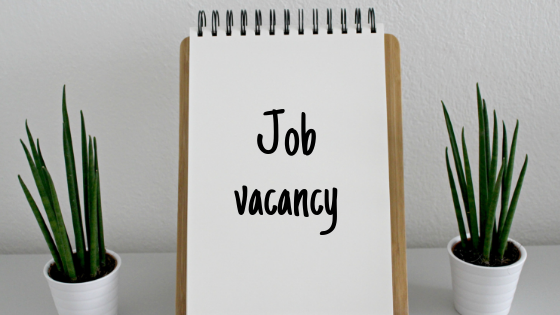 You will be working alongside people with learning disabilities in Coventry to help them find employment. You will also work closely with local employers helping them employ and successfully support people with a learning disability.
The salary range is £24,799 to £26,317 pro rata for 18.5 hours per week (part-time). Plus 8 per cent pension contribution. The post runs until the end of March 2022.
Closing date for applications – midday on Friday 25 October 2019
Interviews – Tuesday 5 November 2019
Please download an application pack from WMJobs or email finance@grapevinecovandwarks.org. Application form only, no CVs.
Accelerate is a Building Better Opportunities Project funded by the European Social Fund and The National Lottery Community Fund, delivered by a local partnership of organisations providing people with access to a wide range of job support services.