https://www.grapevinecovandwarks.org/wp-content/uploads/Celebrate.jpg
We are very excited to announce another award win… and it's a national one this time!
Today we've been unveiled as a winner* of the Foundation for Social Improvement's (FSI) Small Charity Big Impact awards, having fought off competition from hundreds of other small charities also doing great work across the country.
The news comes as we are celebrate our 25th year and demonstrates the growing impact and reach of our work.
It is also the penultimate day of Small Charity Week (17-22 June), an annual week of initiatives designed to raise awareness and funds for small charities whilst promoting the work they do.
Our awards entry included our track record of adding, on average, two new friends to isolated or vulnerable people's networks and scoring 8.5 out of 9 for satisfaction in Grapevine's work. We also provided a number of case studies to represent what this means in reality for the people we help.
A video explaining why our work is worthy of this award is due out early next week – watch this space!
We'll be heading to London in July to collect our award. Thank you to everyone who supports our work.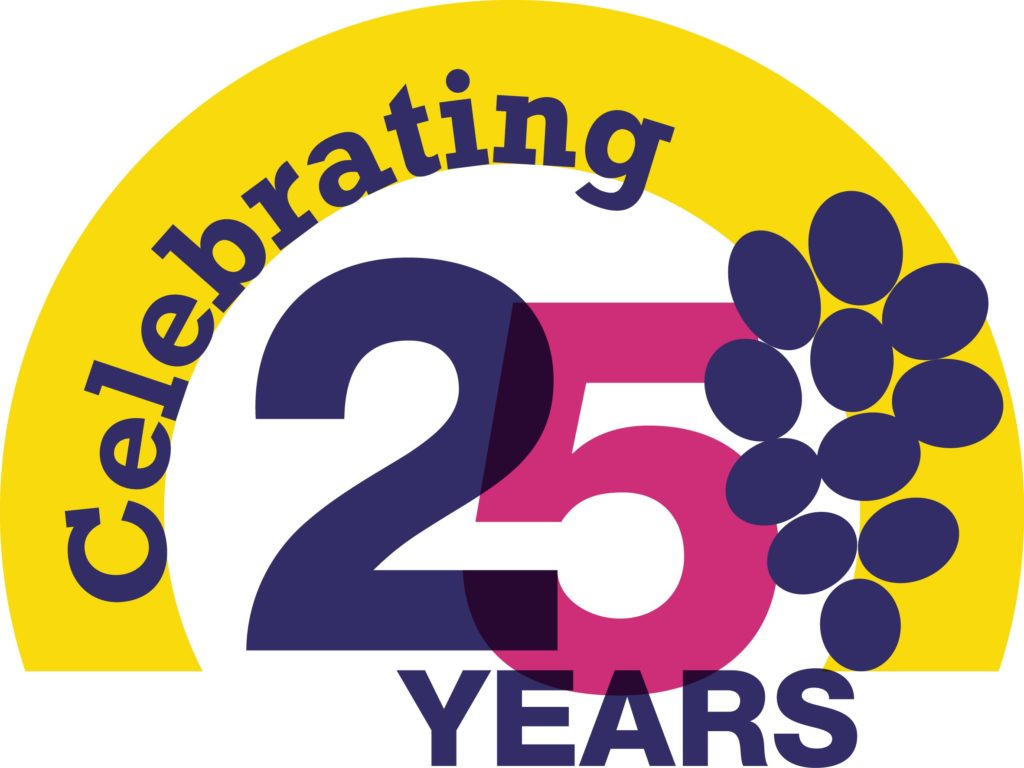 About the FSI
The FSI is a charity supporting the UK's vibrant small charity sector with training, advocacy and support programmes aimed at building sustainability and sharing knowledge.
Pauline Broomhead CBE, CEO of the FSI, said: "Small charities do amazing work, often having an impact far beyond their size, yet they often don't receive the recognition and celebration they deserve.
"We're delighted that over ten years of Small Charity Week thousands of small charities have had the chance to shout about their work and get the support they need, and our Small Charity Big Impact Awards are one of the highlights of the week.
"We are thrilled to award Grapevine Coventry and Warwickshire this prize and congratulate them on their amazing work."
*£500k – £1 million annual turnover category.