https://www.grapevinecovandwarks.org/wp-content/uploads/GV-spark-thumb.png
We help people build power to spark movements for change in their communities – because when they do, problems get solved, lives become better and prospects improve.
This is not just about creating close-knit communities, but communities that are ambitious for their members' health and happiness.
Connecting for Good Coventry
A movement against isolation in Coventry. We're helping create multiple isolation tackling initiatives led by hundreds of Coventry people in a way that is emphatically 'bottom up' and enables them to sustain each one.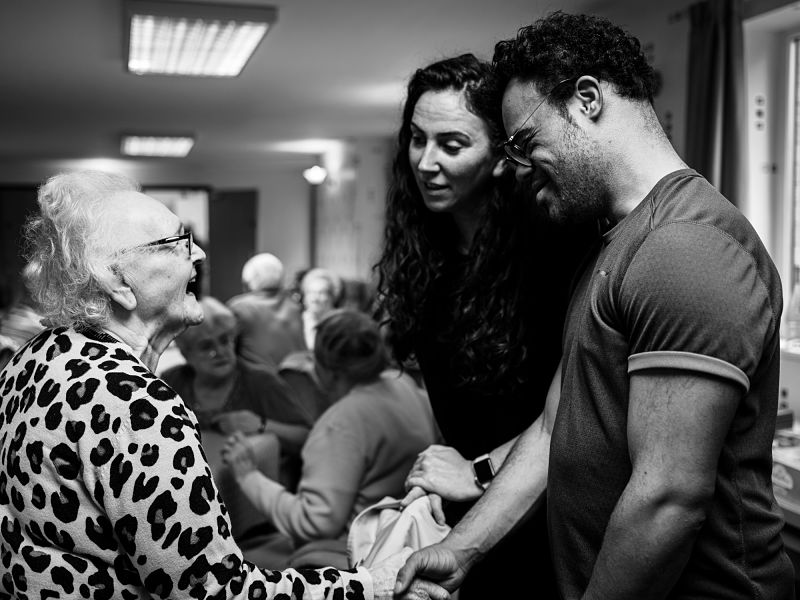 Join in!

There are multiple isolation tackling initiatives taking place across Coventry right now and many opportunities to get involved. Whether you have a skill or passion to share, or want to tell your story to inspire others to take action, get in touch.

Collaboration Station takes place in Coventry on the 3rd Wednesday of each month. Find details of the next event on our Facebook page or email gmusgreaves@grapevinecovandwarks.org

Check out the www.connectingforgoodcov.com website for more. Follow the #connectingforgoodcov journey on Twitter and meet the team behind the movement on Instagram @connectingforgoodcov.
Building Connections
A community-led movement against loneliness in Coventry.
Get involved…

From crafting and puzzles, to quizzes and kitchen tables, there are countless opportunities to build connections in this movement.

Around the Kitchen Table, for example, helps people organise themselves and lead their own solutions by creating something or sharing an interest with others and costs little or nothing. Grapevine offers a toolkit to help get you started – contact Jen at jcooke@grapevinecovandwarks.org for details.
Compassionate communities
Sparking community-led end of life care in North Warwickshire where local people can care for one another in times of crisis or loss.
We'd love to talk to residents as well as professional people to hear their stories so we can help people have more dignity, comfort and a greater support network towards the end of life.
Interested?

A compassionate community cares for its members in times of crisis or loss and residents of Atherstone or Mancetter who are interested in helping create this kind of community in their local area can contact us at admin@grapevinecovandwarks.org. 

The Bereavement Help Point is a bi-monthly opportunity to talk about loss and listen to others in the community with similar experiences over a cuppa. We'll update this page once it starts up again.