https://www.grapevinecovandwarks.org/wp-content/uploads/GV-spark-thumb.png
We help people build power to spark movements for change in their communities – because when they do, problems get solved, lives become better and prospects improve.
This is not just about creating close-knit communities, but communities that are ambitious for their members' health and happiness.
Connecting for Good Coventry
A movement against isolation in Coventry. We're helping create multiple isolation tackling initiatives led by hundreds of Coventry people in a way that is emphatically 'bottom up' and enables them to sustain each one.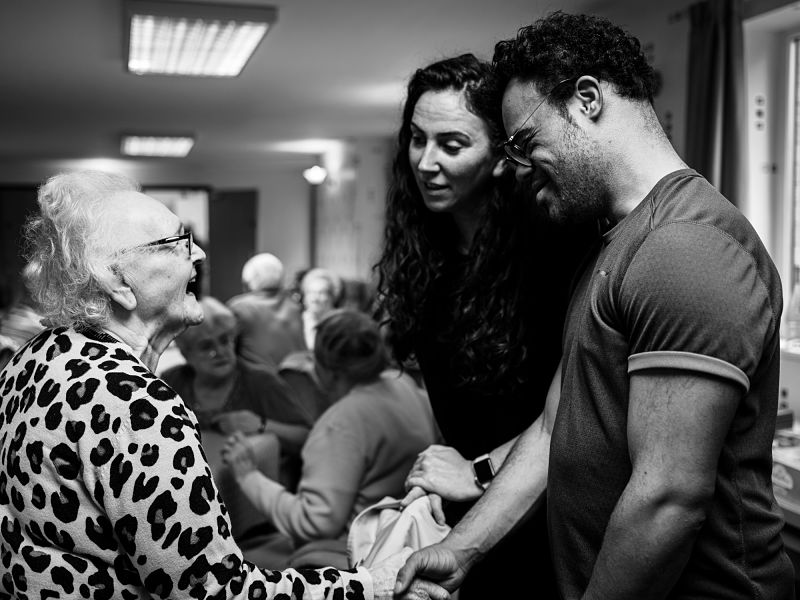 Join in!

There are multiple isolation tackling initiatives taking place across Coventry right now and many opportunities to get involved. Whether you have a skill or passion to share, or want to tell your story to inspire others to take action, get in touch.

Collaboration Station takes place on the third Wednesday of each month. Find details of the next event on Facebook or email gmusgreaves@grapevinecovandwarks.org

Click here to learn about Changemaker University – a unique, free opportunity to learn community organising methods over a six-week course and graduate as a 'Changemaker', armed with knowledge to help fight isolation in your own community.

Check out www.connectingforgoodcov.com for more. Follow the #ConnectingforGoodCov journey on Twitter and meet the team on Instagram @ConnectingforGoodCov.

Sign up to receive Connecting for Good Cov's newsletter here.
Ending loneliness in Henley
Loneliness affects all areas of our health and wellbeing. The pandemic amplified the need for community action for local activities that spark friendship.
One of two 2021 neighbourhood approach-style projects funded by Public Health in Coventry, ending loneliness in Henley ward asks people from Henley Green, Potters Green, Manor Farm, Wood End and Bell Green for their solutions to tackle loneliness in their communities, with and for each other.
Call or email Jess to be part of the conversation: jpinson@grapevinecovandwarks.org and 07989 395446.
Participatory CommUNITY
Sparking community action on health in four areas across Warwickshire. Harnessing and developing community power to create sustainable action to improve wellbeing in Camp Hill, Wolston, Lighthorne Heath and Shipston on Stour.
This project is on hold for one year due to the social restrictions created by the pandemic.
Be part of it

Action will start in 2022 in these four areas and if you live there, you are invited to be part of it. We welcome new ideas and there's support so everybody can take part and make good things happen.

Together we can make ourselves and our neighbours happier and healthier. Look out for news on this when we have it.
Compassionate communities
Sparking community-led end of life care in North Warwickshire (Atherstone and Mancetter) where local people can care for one another in times of crisis or loss.
We talked to residents as well as professional people, hearing their stories so we could help people have more dignity, comfort and a greater support network towards the end of life. The Bereavement Help Point is an example of this – a bi-monthly opportunity to talk about loss and listen to others in the community with similar experiences over a cuppa.
Grapevine has now completed this project.