https://www.grapevinecovandwarks.org/wp-content/uploads/GV-spark-thumb.png
We help people build power to spark movements for change in their communities – because when they do, problems get solved, lives become better and prospects improve.
This is not just about creating close-knit communities, but communities that are ambitious for their members' health and happiness.
Connecting for Good Coventry
A movement against isolation in Coventry. We're helping create multiple isolation tackling initiatives led by hundreds of Coventry people in a way that is emphatically 'bottom up' and enables them to sustain each one.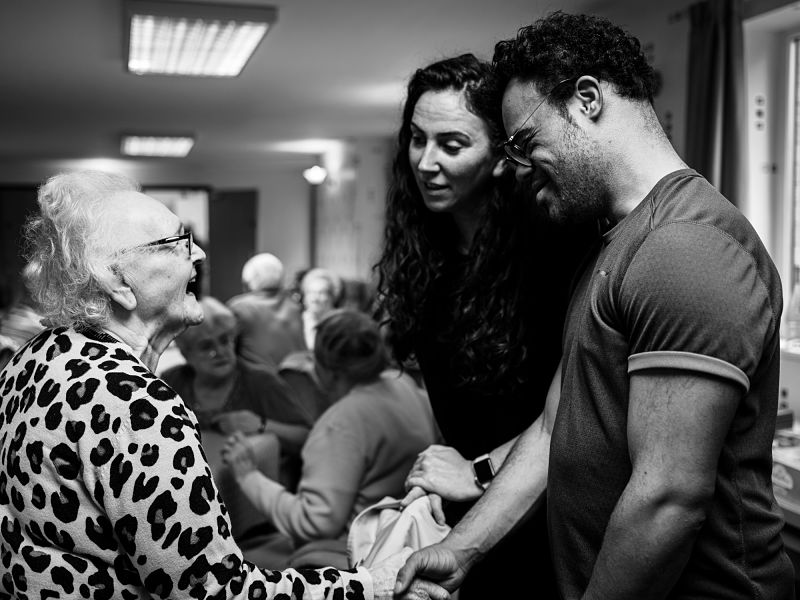 Join in!

There are multiple isolation tackling initiatives taking place across Coventry right now and many opportunities to get involved. Whether you have a skill or passion to share, or want to tell your story to inspire others to take action, get in touch.

Collaboration Station takes place on the third Wednesday every two months. Find details of the next event on Facebook or email gmusgreaves@grapevinecovandwarks.org

Click here to learn about Changemaker University – a unique, free opportunity to learn community organising methods over a six-week course and graduate as a 'Changemaker', armed with knowledge to help fight isolation in your own community.

Check out www.connectingforgoodcov.com for more. Follow the #ConnectingforGoodCov journey on Twitter and meet the team on Instagram @ConnectingforGoodCov.

Sign up to receive Connecting for Good Cov's newsletter here.
Better Together in Warwickshire
An innovative, collaborative approach to voluntary, community and social enterprise (VCSE) support in Warwickshire.
Commissioned by Warwickshire County Council for three years, Grapevine leads the social action arm of a new partnership alongside Warwickshire Community and Voluntary Action and Warwickshire Cooperative Development Agency.
VCSE groups and organisations in Warwickshire can apply to access free support from the programme such as volunteering initiatives, social enterprise development and support, social action and a range of other essential support including collaboration and partnerships.
Both Connecting for Good and Better Together cross over between our Sparking Community Action and Shifting Power strands of action.