https://www.grapevinecovandwarks.org/wp-content/uploads/Alex-and-Libby-BEST-PIC-for-web.jpg
A young woman from Coventry is heading for a bright future in teaching, thanks to a free employment support service designed to help people who are at a disadvantage when looking for paid work.
The need for the Accelerate project is clear when you see the stats. Just six per cent of adults with a learning disability or autism* are in paid employment, compared to 74 per cent of the general population aged 16-64.
Libby and her family turned to Alex Rigler from Grapevine for help following a few false starts entering the world of work after school. Grapevine forms part of the Accelerate partnership of local organisations providing coordinated employment support.
Alex explains: "Many employers have the best of intentions during the recruitment process but once a candidate with a learning disability or autism is successful in securing a role, support and reasonable adjustments to help them do their job are sometimes simply not in place or made flexible enough to adapt to any changes."
Libby originally aspired to be an actress, studying drama at college in Stratford-upon-Avon. However, she soon realised that rehearsing and performing in front of an audience were two very different things. Working behind the scenes became more appealing.
After trying her hand at scriptwriting and some voluntary work at local Coventry station Radio Plus though, Libby and Alex tested the waters with retail. None were quite the right fit for Libby.
But everything changed after spotting an advertisement for lunchtime supervisors at Stivichall Primary School, close to Coventry's War Memorial Park. Libby was keen to apply.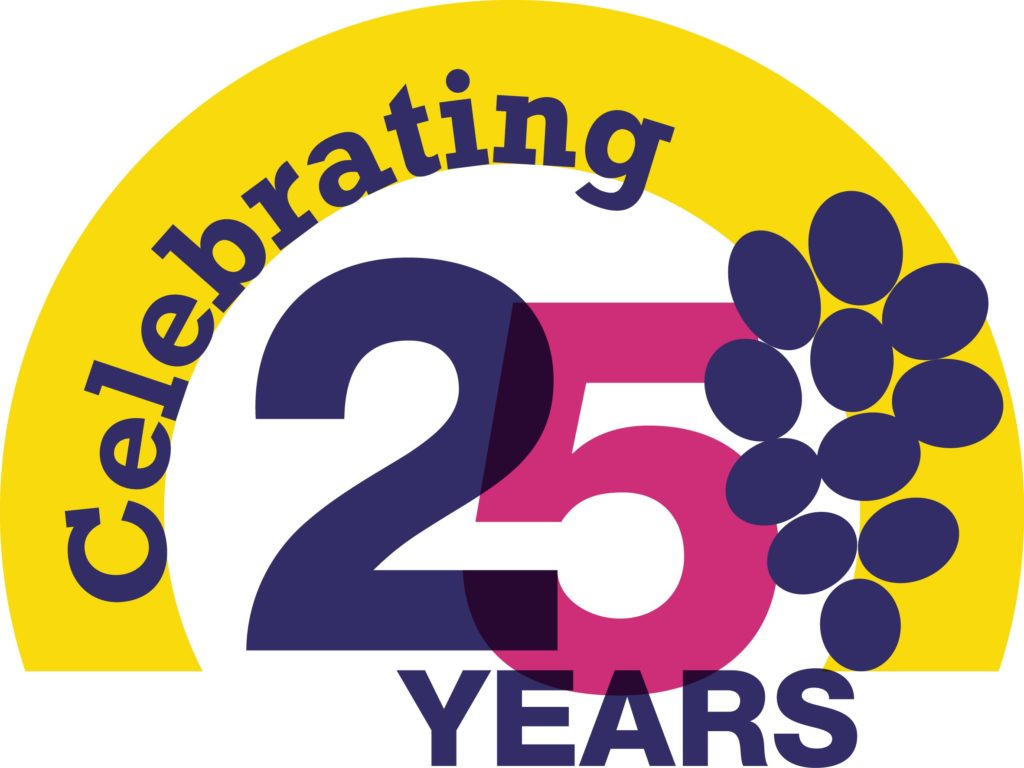 The school welcomed them both in for a pre-interview visit before Libby faced a panel of three (with Alex there for support) and after a few initial nerves, sailed through.
Jayne Davies, school business manager, said: "We actually struck gold that day – finding two strong candidates who could co-manage the other lunchtime supervisors and bring their different strengths to the table.
"We looked beyond any possible challenges and necessary adjustments to see Libby's potential as a leader and she has gone on to make such a difference to our school team."
With lunchtimes running smoothly – including a suggestion book to help staff get involved in making positive changes – teachers have moved from rostered playground duties back into the classroom.
And Libby hasn't stopped there, reigniting her interest in drama by running an after-school club for the children and also helping them gain their maths times tables badges week by week.
Libby said: "I understand from my own experiences how sitting tests can be hard for some and so I make earning the badges as fun as possible – with quick fire quizzes and laps around the room!"
She's also rapidly working her way through her part-time studies to become a teaching assistant. A course that Coventry City Council's apprenticeship team extended from one to two years but is now not looking like it will take Libby that long.
Alex concludes: "Libby's journey is a fantastic example of not being deterred by knockbacks and staying focused on the prize. Her anxieties were just getting the better of her during the recruitment process.
"The school continues to wrap their support around her when it's needed – including providing a mentor from their leadership team – but they stand back when it's her turn to take charge.
"Libby is a credit to herself and to the Accelerate project and I am proud to have played a part in what will hopefully be a promising teaching career."
*who are known to their local authority in England.
About Accelerate
Accelerate is a partnership of local organisations that specialise in supporting people in Coventry and Warwickshire who would like to work but for various reasons find it hard to get a job and enjoy all the benefits that employment brings.
The partnership includes training providers, charities, housing associations, disability support, women's only services, well-being and mental health organisations, enterprise start-up, childcare providers, local authorities, community radio and employer networks.
Accelerate is a Building Better Opportunities Project funded by the European Social Fund and The National Lottery Community Fund.
Find out more here.